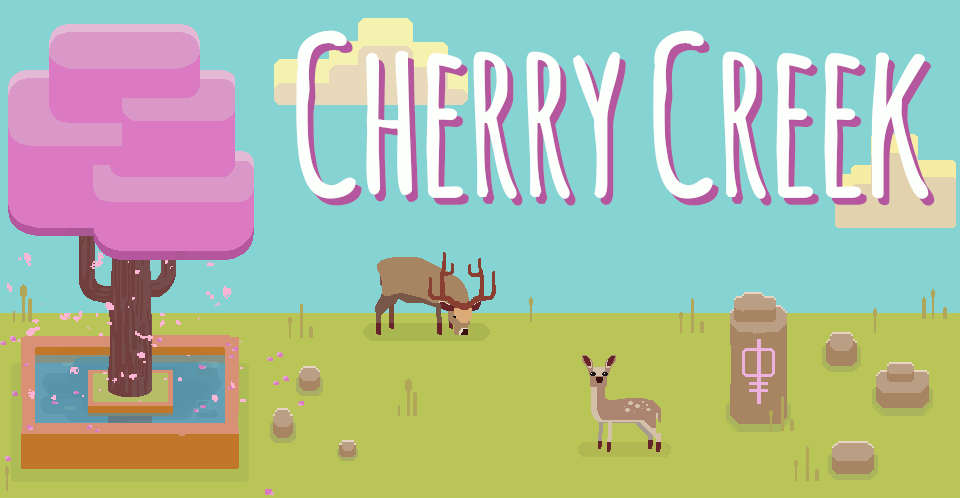 Cherry Creek
We released v1.01 this week, which was just a small update to correct a few things. The main focus was adjusting some of the puzzles based on player feedback. It was possible to complete some of the puzzles without using all the pieces, which was accidental but also goes against the level design philosophy. You could still complete the puzzles in the standard way, but we've tidied up these issues anyway. Thanks to player Mark Alan for the great feedback.

FIXED: Players could complete some levels without using all the tiles
ADDED: Title screen now displays the version number!